Malin takes pride in providing a total solution for your business. We go way beyond lift trucks and we're constantly expanding our offerings. We sell the complete line of EnerSys batteries and chargers so we can power your trucks and keep your business moving. We also provide custom designed warehousing systems that help make your facility organized and efficient. No matter the industry or application—from dock to stock—Malin is your solution.
Power Systems

Forklift batteries
Forklift battery chargers
Hydrogen fuel cells

Storage Solutions

Racking
Mezzanines
Static and mobile shelving

Other Products

Warehouse Management Systems (WMS)
Remanufactured electronics

Contact us today for more information on our lift truck and warehousing products.
Malin offers a full line of batteries, battery handling systems, and chargers for lift trucks and pallet jacks used in the most demanding industrial and warehousing applications.

Getting the most out of your space requires utilizing multiple storage solutions components. Malin has the expertise and proven success designing and installing the proper system.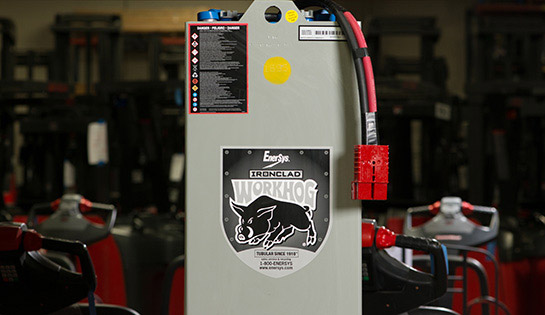 Batteries
Malin sells the complete line of EnerSys brand forklift batteries.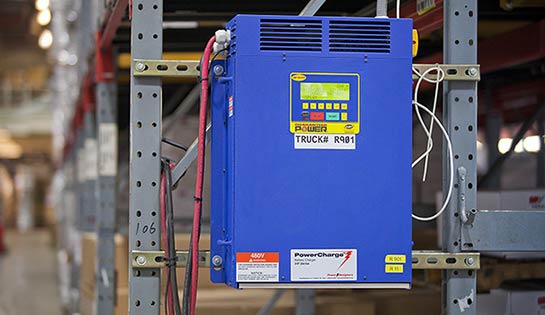 Chargers
Drive productivity with EnerSys brand battery chargers.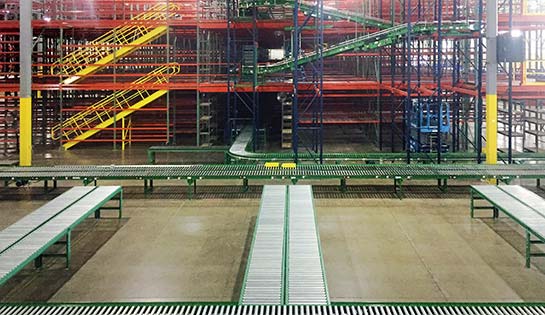 Racking
Let Malin help you design your operation's racking solution.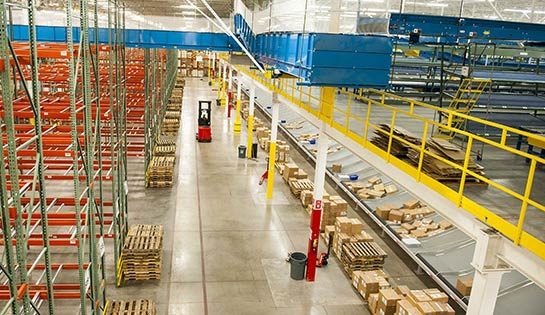 Mezzanines
Make the most of your warehouse spaces by utilizing custom mezzanines.