Raymond Lift Trucks
Malin is the authorized dealer for the complete line of Raymond brand lift trucks and equipment in Texas, Louisiana and New Mexico. With more than 45 years of experience in dozens of industries, our lift truck experts will help you develop a forklift fleet that allows your business to operate more efficiently.
Browse through brand new forklift models below, or learn more about your lift truck financing options and our available services.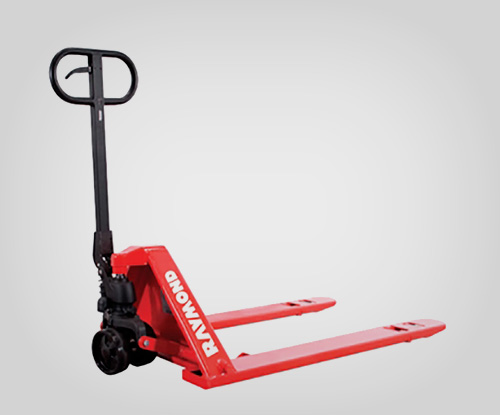 Simple, rugged construction, smooth handling, and exceptional maneuverability are hallmarks of Raymond hand pallet trucks.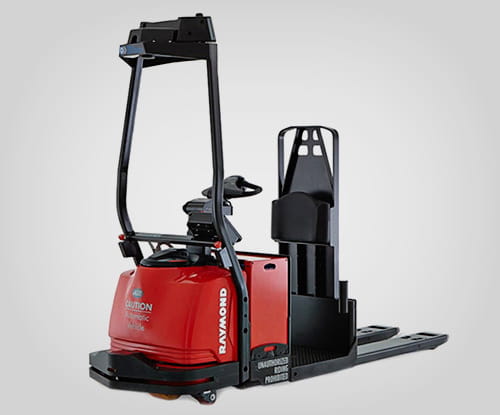 Maximize workforce productivity and drive down costs of repeatable horizontal transport tasks with Raymond Courier® Automated Lift Trucks.
Featured Videos
Celebrating 65 Years of Narrow Aisle Forklifts

Raymond invented its first narrow aisle forklift back in 1951. Decades later, Raymond continues to innovate so that our customers can run their operations with the best lift trucks out there. Find out more about narrow aisle trucks and why Malin takes such great pride in representing the entire Raymond product line.

Why Raymond - End to End Solutions

Malin works to be an extension to our customers' businesses; a true partner in warehousing operations. Thanks to an extensive and growing line of Raymond lift trucks, we're able to offer a solution for any application.