Increase Storage Capacity And Space

With warehouse space already at premium for most businesses, the risk of running out of room to store additional goods is always a concern. Automated Storage and Retrieval Systems (AS/RS) use horizontal and vertical storage carousels to move product automatically to retrieval locations. This eliminates the need for unnecessary travel down the aisle or between racking by a forklift or other material handling equipment, saving both floor and storage space. Ideal for distribution centers and manufacturing facilities with high volumes of product, AS/RS systems provide direct access to items to increase throughput and streamline processes, especially around inventory management.
Benefits Of Automated Storage Systems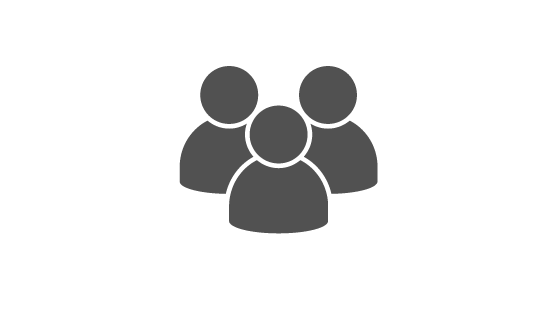 Improve Employee Productivity
Minimal labor involvment with an ideal operator interface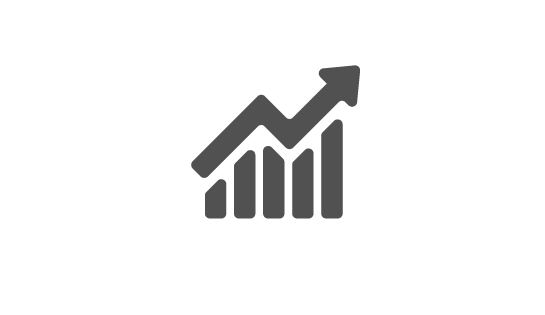 Increase Your Capacity
Save valuable space with a compact footprint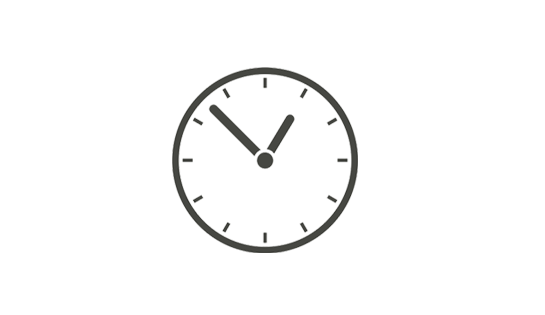 Expand Your Capability
Operate around the clock without interuptions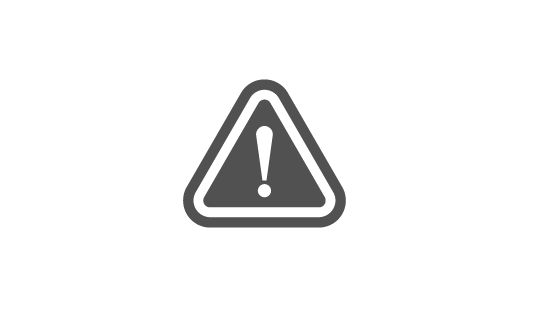 Protect Your Products
Reduce product damage with gentle handling
Automated Solutions For Your Operation
With a wide range of AS/RS available today, we can implement the right solution to meet your unique storage and supply chain requirements. Whether you are handling individual boxes or whole pallets, these solutions offer measurable improvements over traditional storage products.
+ Unit Load AS/RS are designed to quickly and reliable transport standardized unit loads, specific to your facility, in-and-out of high density storage.
+ Mini Load AS/RS are engineered to store a variety of small parts and products that represent the mid-range of activity in less space with fast performance.
+ Pallet Shuttle AS/RS are constructed with deep storage lanes that reduce the need for forklifts to store and retrieve pallets for maximum efficiency.
Each automated system allows you to commit specific areas of your operation for inventory retrieval to maintain order even when demand is high. Plus, by managing the movement of your products using RFID technology the need for physical inventory counts is significantly reduced.
Flexible, High Density Storage

Radioshuttle is a semi-automated high density storage system that allows for maximum use of your warehouse space while maintaining selectivity between all levels and increasing operational efficiency.

Once it's loaded into storage loads, the Radioshuttle takes commands from a remote control to execute orders by loading or unloading pallets into a lane where pallets are fed by a lift truck.
Goods-to-Person Order Fulfillment Systems
The time it takes to pick and prepare an order is becoming a key differentiator among competitors, especially for companies that have a large volume of e-commerce sales. With a goods-to-person system, products are automatically moved to the operator and shown on a digital screen to indicate exactly which items need to be picked, eliminating time traveling to a product, picking it from a shelf, and returning with it to be packaged. This technology leads to an increase in accuracy and efficiency and be easily scaled to meet growing demand and expanding SKUs.
Vertical Lift Modules & Industrial Carousels
Increase your storage density for small and medium sized products with vertical lift modules and carousels. From simple, everyday picks to full inventory control, these systems allow you to perform a variety of activities by improving operator productivity and reducing wasted floor space.
Vertical Lift Modules (VLMs)

In VLMs, there are two columns of trays with an inserter/extractor in the center that retrieves/delivers the selected shelf to the operator, similar to an elevator. Ideal for applications with:

+ Ceiling heights over 25 feet
+ Parts that have varying dimensions
+ Items that require special assistance for lifting
+ An inventory mix that regularly changes

Vertical Carousels

In carousels, a series of bins rotate on an oval track until the desired one reaches the operator, this mimics the motion of a ferris wheel. Ideal for applications with:

+ Ceiling heights under 25 feet
+ Parts that have similar dimensions
+ Items that can be manually picked
Interested In Learning More? Let's Talk!
Please complete the form below and a representative will contact you shortly to discuss your request.
Steps For A Successful Implementation

Prior to moving forward with an AS/RS system, your warehouse and processes should first be analyzed and optimized. We can help lay the groundwork for a successful implementation by utilizing the Raymond Lean Management System (RLM) to assess different aspects of your operation. Whether it's through faster fulfillment, minimized downtime, or improved quality, our certified professionals will ensure you get the most out of your resources.