Equipment To Keep Your Business Moving

To help you overcome to the fluctuating demands of your business, we have a large fleet of short-term and long-term rental equipment available, in-stock and ready for delivery. Our rental program is an economical and practical way to supplement your current lift truck fleet when executing a special project, managing seasonal shipments, or performing a physical inventory. No matter the request, we can help you find exactly what you need and get it to your facility when you need it.
Benefits To Renting A Forklift Fleet
With one of the largest rental fleets in the country, we have a variety of material handling equipment in stock that can be quickly incorporated into your existing fleet. This solution helps you meet temporary labor needs or overlap of shift labor without incurring costly overhead expenses from carrying idle equipment that is only used during peak times. Plus, renting a forklift on a full-service program removes the risk of having to perform costly and unexpected repairs since all trucks are maintained according to the manufacturer's specifications.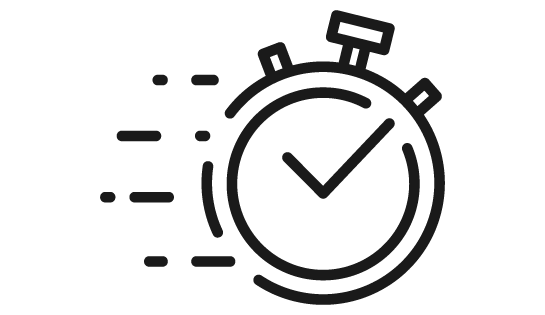 Quick Turnaround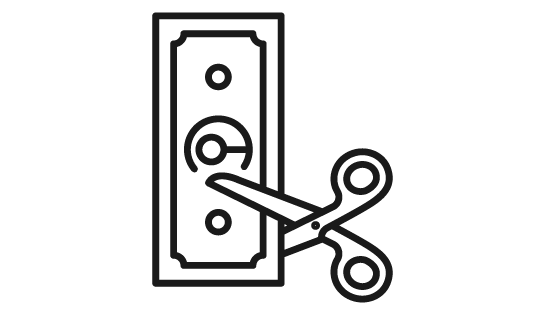 Reduce Overhead Cost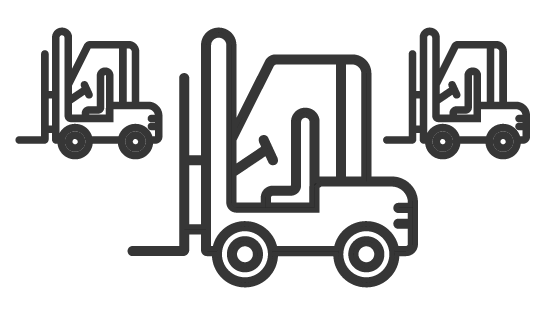 Right-Sized Fleet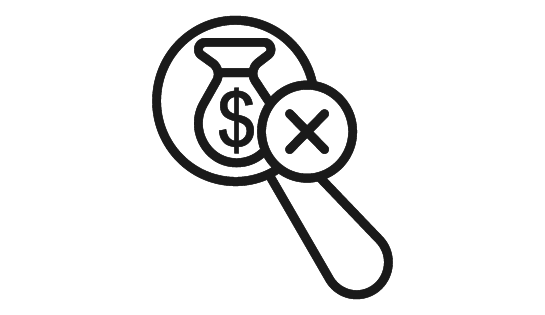 No Maintenance Fees
Save Capital For Future Investments

By renting equipment, you can free up capital that would be tied to purchases and use it to invest in technology enhancements that increase productivity and reduce expenses on an annualized cost containment model. But, before evaluating different systems, your warehouse and processes should first be analyzed and optimized. We can help lay the groundwork for a successful implementation by utilizing the Raymond Lean Management System to evaluate various aspects of your operation, including labor utilization and operator productivity, size and type of your lift truck fleet, and traffic patterns and bottlenecks in your workflow.
Interested In Learning More? Let's Talk!
Please complete the form below and a representative will contact you shortly to discuss your request.
Maximize Your Cash Flow

We recognize that most operations experience different challenges to keep their operations moving. In addition to our equipment rentals, we have supplemental financing options to help you maximize your cash flow. Our leasing programs offer a low cost of ownership, competitive interest rates to grow your business at fixed costs while our pre-owned, used forklifts can help you react quickly with a wide range of models, in-stock and ready to be delivered when you need them.